Hard Landscaping in Salford
With more than 47 years experience in hard landscaping in Salford look no further than Daly's Driveways, Patios & Landscaping for all your landscaping and driveways cleaning needs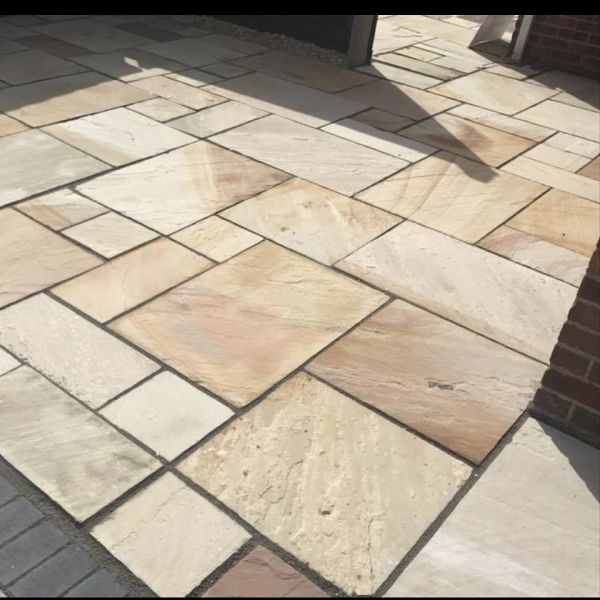 SERVICES
Learn more about our paving services here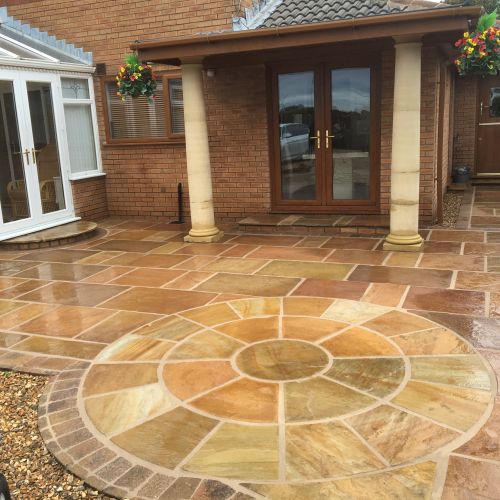 AREAS COVERED
We proudly serve Manchester and the surrounding areas.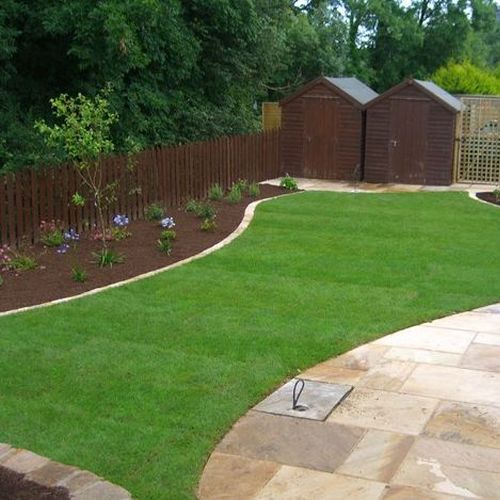 GALLERY
Our gallery of works features some of our local projects
Our company offers an expert servic in all aspects of hard landscaping in Salford including natural stone paving, flags, setts and cobbles and provide a whole package including the supply of natural stone paving for the completion of your brand-new patio.
We will guide you through every aspect of the design, material selection, execution and finishing stages of your project, we're able to be certain that you will be pleased with the end-product and that it will be finished to your precise specifications.
Experienced in all Facets of Hard Landscaping in Manchester
As experienced paving professionals, we've carried out countless hard landscaping projects ranging from bespoke landscaping features, to more complicated custom paving designs, so regardless of what your requirements are, we will guarantee that we are capable to accommodate your every need and provide a professional and high-quality end product.
Client service is key and our focus on quality hard landscaping in Manchester ensures that our installations are of the best standard and we shoot for total client satisfaction. We have years of experience and to date, there's not been anything we've discovered we've not been able to achieve.
Everything we do is directed to one intention only. Daly's Driveways, Patios & Landscaping is here to offer you a trouble-free service based upon an alluring reputation of supplying the area with good quality workmanship at competitive prices.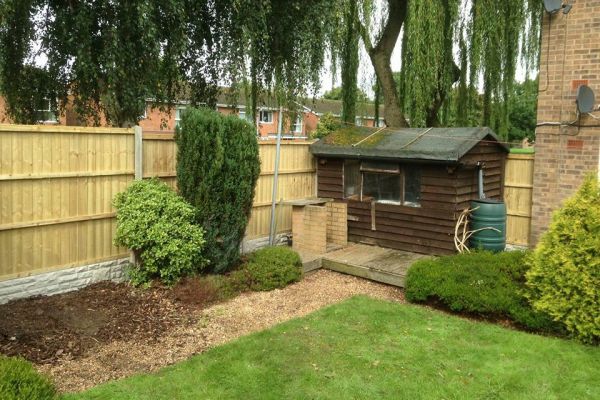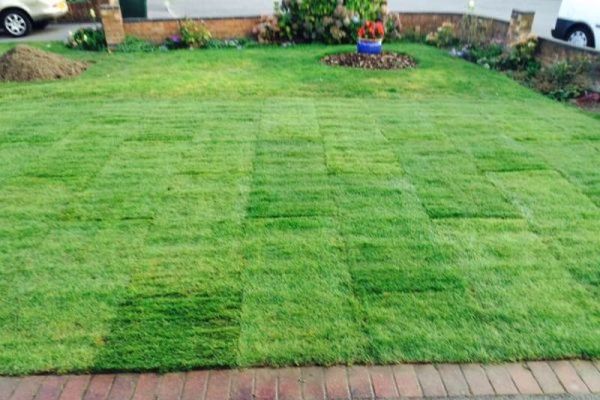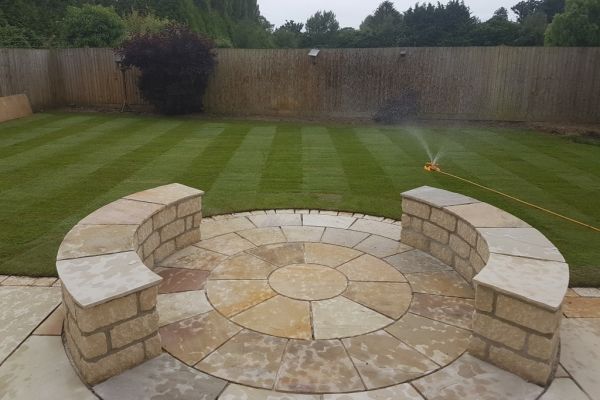 Contact us for Hard Landscaping in Salford
Manchester Drives & Landscapes pride ourselves not only on the quality of our work, but our competitive prices, too. Offering truly magnificent driveways at such cost effective prices has benefitied all of our customers in Salford for many years. Are you interested in our driveway services in Salford ? If so, you can fill out a form and a member of our hard landscaping team will get back to you as soon as possible. Alternatively simply call us,, questions or queries are welcome, quotations and advice are offered free of charge and without obligation.