Your Local Specialists For Tarmac Driveways in Salford & The North West
Despite more contemporary options now being available, tarmac driveways in Salford remain one the most popular options available in the UK when it comes to driveways & commercial surfacing, mainly thanks to its longevity and appealing looks. At Manchester Drives & Landscapes we have vast experience surfacing all kinds of spaces with tarmac and can guarantee a high quality finish at a competitive price for your new driveway.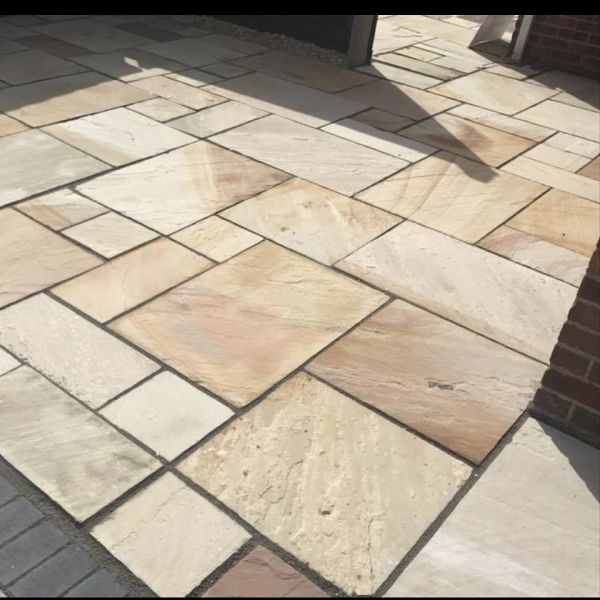 PAVING
We're experts when it comes to laying paving in a way that looks great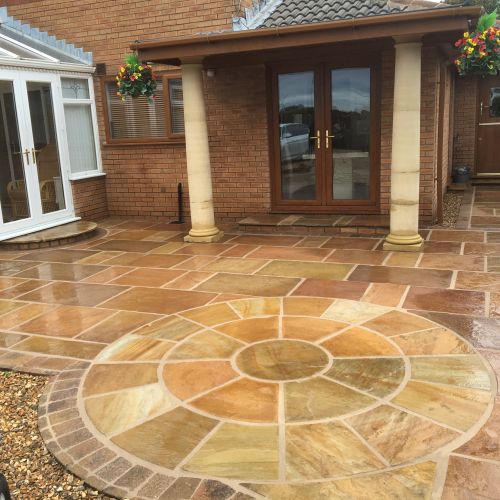 DRIVEWAYS
We strive to create the best Driveways areas in gardens like yours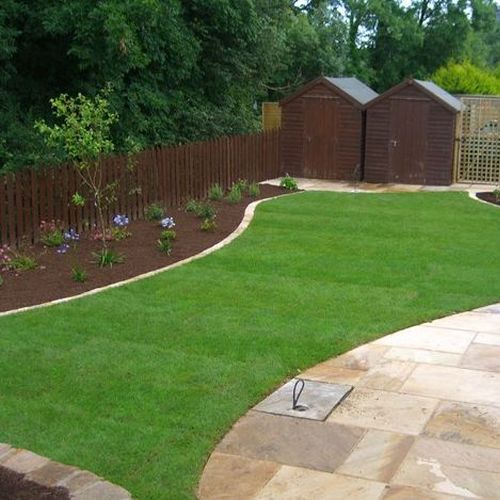 LANDSCAPING
Our landscaping services are the beset in the area. We offer variety of services.
A driveway is one of the main focal points of any property and, with over 20 years experience, our competent team of driveway installers will guarantee a neat-looking and well-built drive with a smooth Tarmacadam finish for your Salford home. Our substantial skills and resources make us equal to any challenge or specification. No job is too difficult or too large – we have built everything from small domestic driveways to children's play areas to very large garden centre car parks.
We will consult with you closely and offer advice throughout the project, to ensure your are in control of all key decisions, and that you get the results you desire.
As leading tarmac driveway contractors in Salford, we have an extensive portfolio of work throughout the region. Our standards of workmanship are second to none and our rates are extremely competitive. We cover every aspect of the project, from initial groundworks and preparation to final surfacing.
Residential Tarmac Surfacing in Manchester
We have mentioned that we can lay tarmac driveways in Salford, however, we can also add a tarmac patio to a Manchester home or garden. Every section of land is different and we can consult you on where you should add this new section to your home.
In the past we have worked with a number a number of residential clients, including property developers to proud homeowners. No matter how little or large your area is, we are confident that we can create the perfect space for you. Contact us for more details on our residential tarmac services in Salford.
Commercial Tarmac Surfacing in Salford
We also provide commercial tarmac services in Salford. Our commercial clients are hugely important to us and just like anyone who will call our team for a quote, we will give you quality options at the best prices.
Whether you are looking to tarmac your carpark in Salford or build a community playground inside a housing estate, we can help you create something that is built to last for many, many years.When working with our tarmac contractors in Salford you will be able to see exactly where your money is going. We offer an end to end service, from lifting old remains to laying and setting your new tarmac area.  At Manchester Drives & Landscapes we are proud to say that we utilise our expertise and professionalism in creating solutions that are tailored to our client's needs.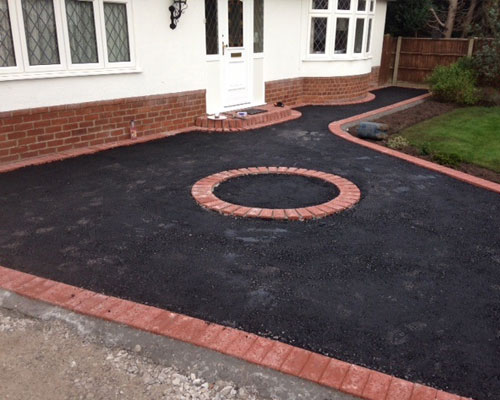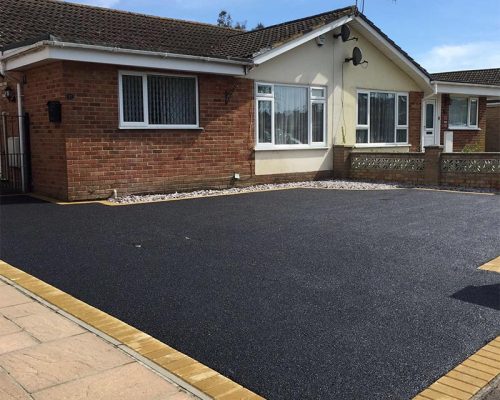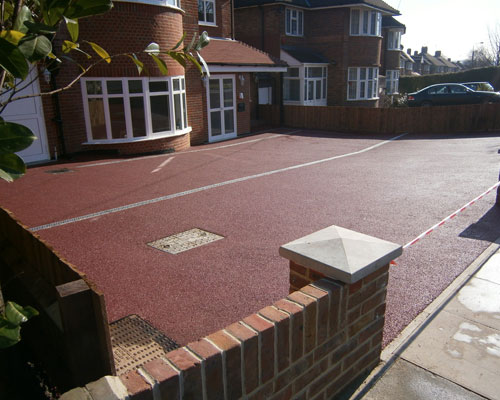 Contact us for Tarmac Driveways in Salford
Our experienced tradesmen provide 100% customer satisfaction, and we endeavour to go above-and-beyond your expectations. We understand that your home is your pride and joy. If you are investing in tarmac driveway, you can rest assured that we work on your property with care and respect, leaving the site clean and tidy on completion. For more information, or a free quotation for tarmac driveways in Salford please get in touch today.